Good communication is a top priority at Riverhill.
Riverhill maintains an Open Door Policy and uses numerous forms of communication.

Teachers send papers home for parental review.

Formal parent-teacher conferences are held once a year.

Additional parent-teacher conferences are always available when pre-scheduled with the teachers.

Parents and Community Friends can stay up-to-date on announcements and happenings at Riverhill by following our Bear Facts newsletter or social media channels. Click below to follow.
RenWeb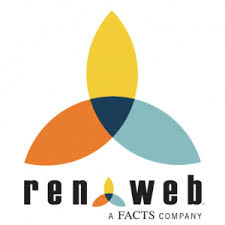 ParentsWeb provides a wealth of information for parents in a private, secure, easy-to-navigate website. Through ParentsWeb, parents can find their child's lesson plans, homework, and grade reports. School calendars are also available as well as family billing information. Students may also use ParentsWeb to check their homework assignments. Want to email a teacher or look up a classmate's phone number? These too can be found on ParentsWeb.
RenWeb Parent Alert is used to call for reminders of school-wide events.

ParentsWeb is used for parent access to school calendars, teacher lesson plans, student grade reports, lunchroom menus, and family billing.

All teachers check email daily and email addresses are available through ParentsWeb. Families may sign up for ParentsWeb by visiting this link.

Please follow the "Create New ParentWeb Account" link, using RH-AL as the school code. Also, please note that your email address must be entered by Riverhill School BEFORE you can sign up for an account.
For those using an Apple computer, ParentsWeb will work only with an up-to-date version of Firefox. Any parents or student who has questions about using this site or gaining access may contact tech support at apeavey@riverhillschool.org or skelso@riverhillschool.org.
If this is your first time using ParentsWeb, you will need to choose "Create a New ParentsWeb Account".  Your username is the e-mail address where you receive school emails, and you will be prompted to add your own password.
Bloomz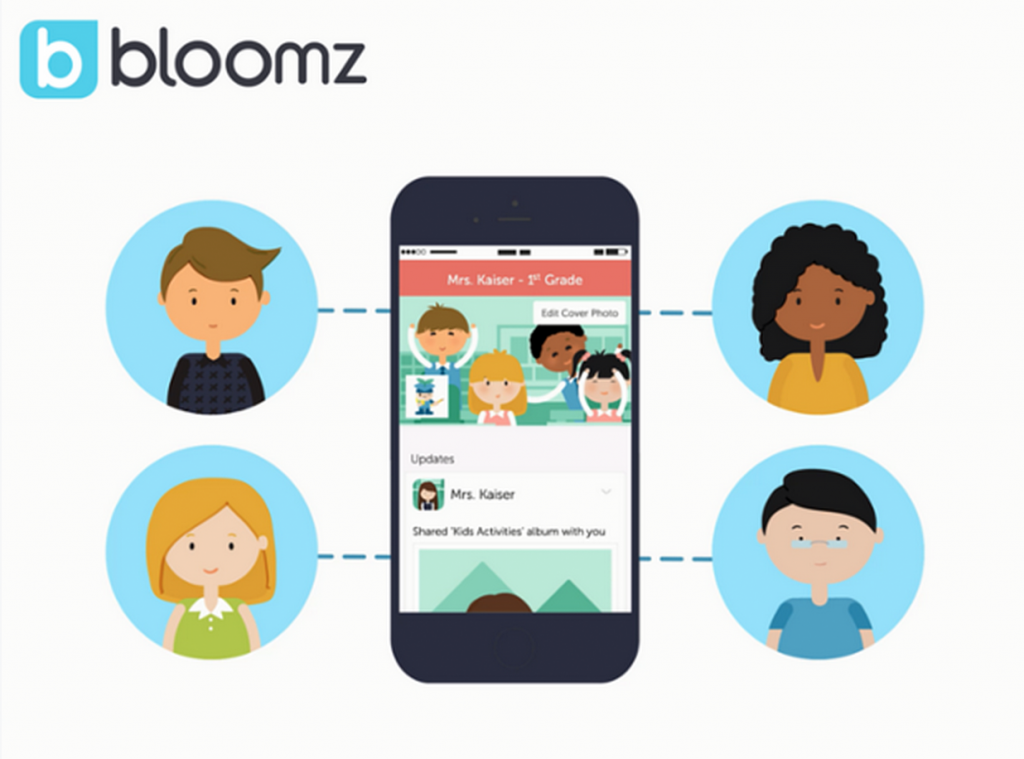 In an effort to make communication between parents and teachers more streamlined, we have adopted Bloomz as the official communication app of Riverhill School. All of your student's classes, clubs and groups communications can be accessed from one place on your smartphone. You can join your child's teacher and other classroom parents in a closed environment. Their name and image are protected and teachers control parents' access and verification.
Easily track and manage your child's activities, classroom events, field trips and more. Bloomz online scheduling syncs your busy day with your child's school day.
With classroom instant messaging, photo updates, announcements and alerts, Bloomz is a powerful virtual communication tool.
Your child's teacher or club leader will provide you with the correct Bloomz code for that group.