Tuition and Fees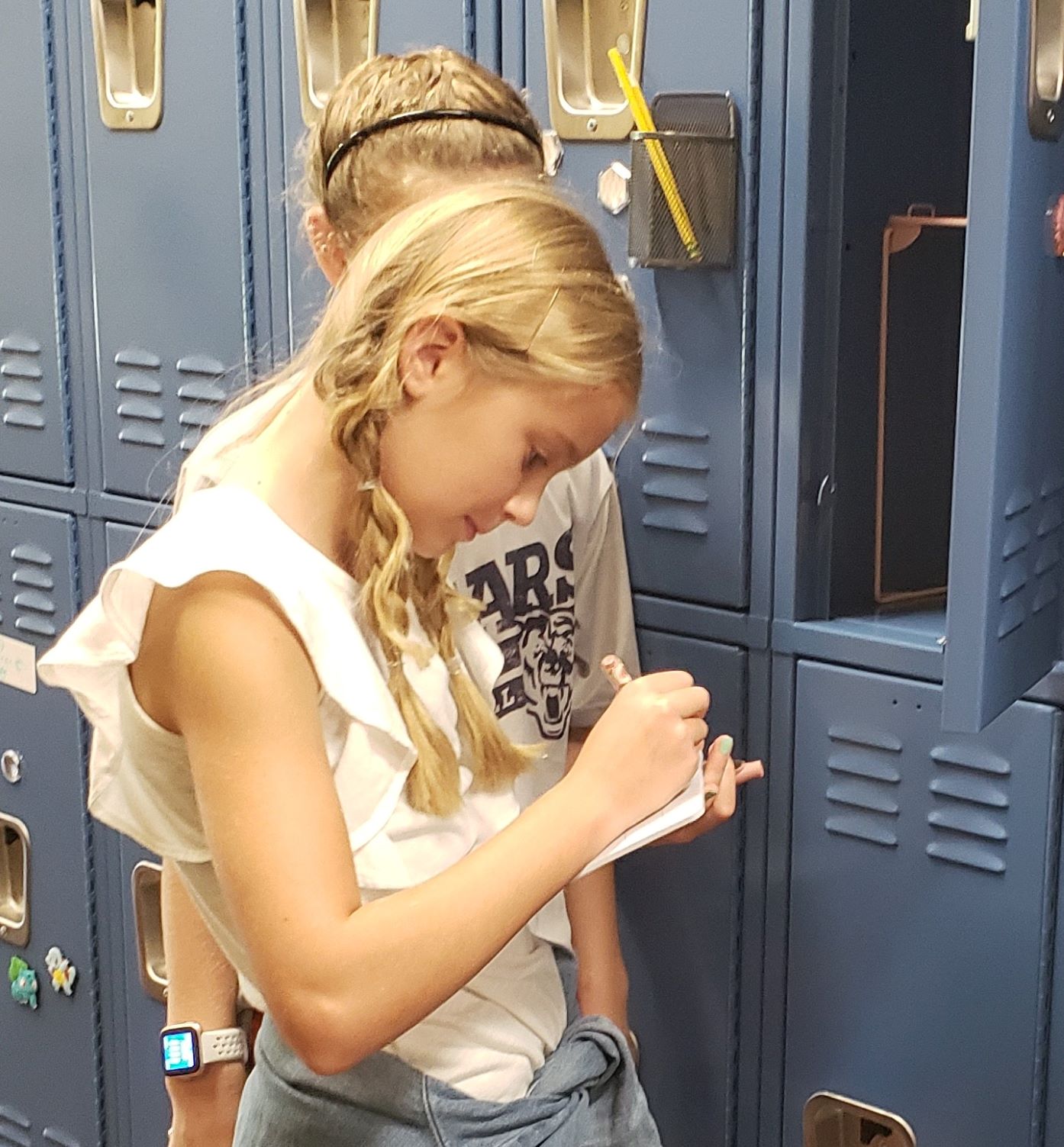 Riverhill strives to keep tuition and fees as low as possible in an effort to make our school available and affordable for a wide variety of students. We depend on income from our Annual Giving through gifts from our parents, alumni, and community. These tax-deductible gifts provide vital subsidies for a high-quality experience.
Enrichment/Technology/Supply Fee
This fee covers ALL necessary school supplies (glue, pencils, markers, paper, notebooks, binders, etc.) as well as all workbooks, general classroom supplies, and Enrichment and Technology Fees. The only thing your student needs on the first day of school is his or her empty backpack and a readiness to learn.
Tuition
ALL TUITION/SUPPLY PAYMENTS WILL BE MADE THROUGH RENWEB (FACTS SIS). MONTHLY STATEMENTS WILL BE SENT FROM RENWEB (FACTS SIS).
The tuition for the 2023-2024 school year is as follows:
 Class
 Day/Week

TOTAL Monthly Payment
August, 2023-July, 2024(Tuition + Enrichment/Technology/ Supply Fee)
Pre K2
Monday & Wednesday
$370
Pre K2
Tues, Thurs & Fri
 $410
Pre K2
Monday – Friday
 $450
Pre K3 (Must be Potty Trained)
Monday – Friday
 $460
Pre K4
Monday – Friday
$505
Kindergarten – Sixth Grade
Monday – Friday
$565
Sibling Discounts
An annual tuition discount of $500 will be given for siblings in Grades K-6 and a $300 annual discount will be given to siblings in Pre-K classes and Kindergarten. For the discount to apply, siblings must be enrolled and attend concurrently. The older sibling will pay full tuition while younger sibling(s) will be given the tuition discount.
Initial Application Fee
A non-refundable, one-time application fee of $100 is assessed for all new students and should be returned with the Application for Admission.
Financial Aid
A limited amount of Financial Assistance is available for families with students in grades Kindergarten through Sixth. No Financial Assistance is available for families with students in PreK2 through Pre K4. Click here to learn more.
Additional Expenses
Athletics
Students participating in extracurricular athletics may need to purchase additional uniforms or personal equipment. Team uniforms are generally paid for through athletic funds.
Trips
Students have the opportunity to participate in a variety of educational camps and trips. These are optional and range in cost.