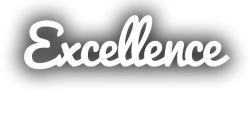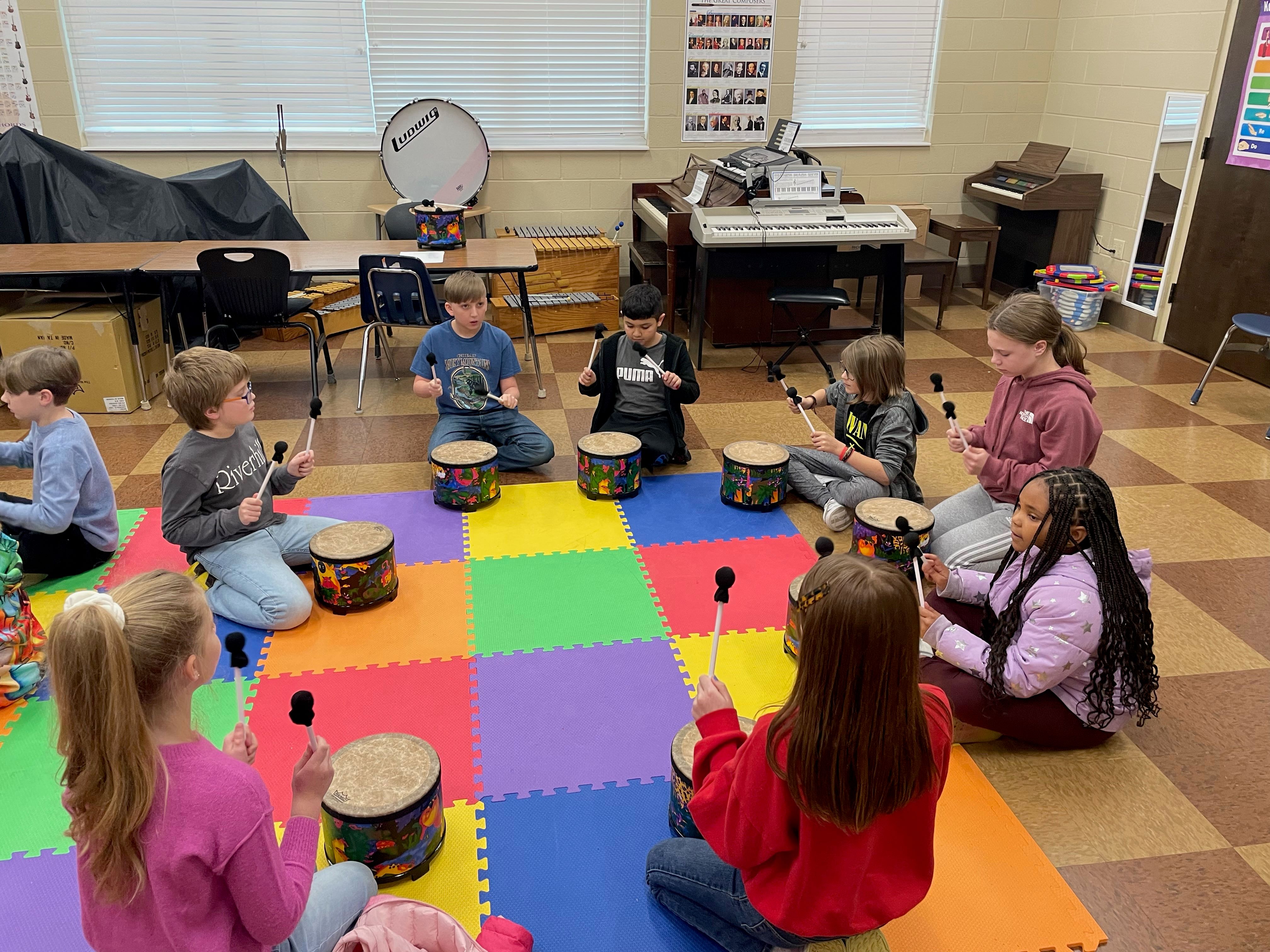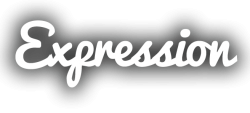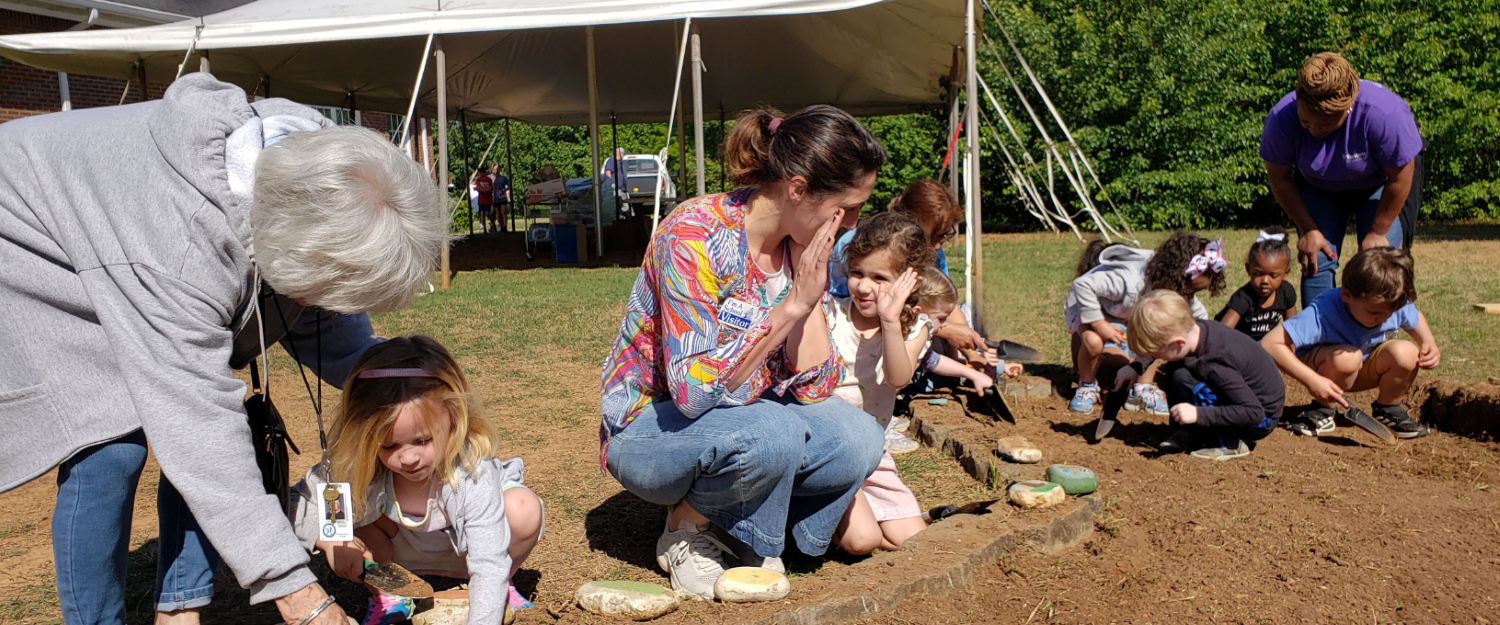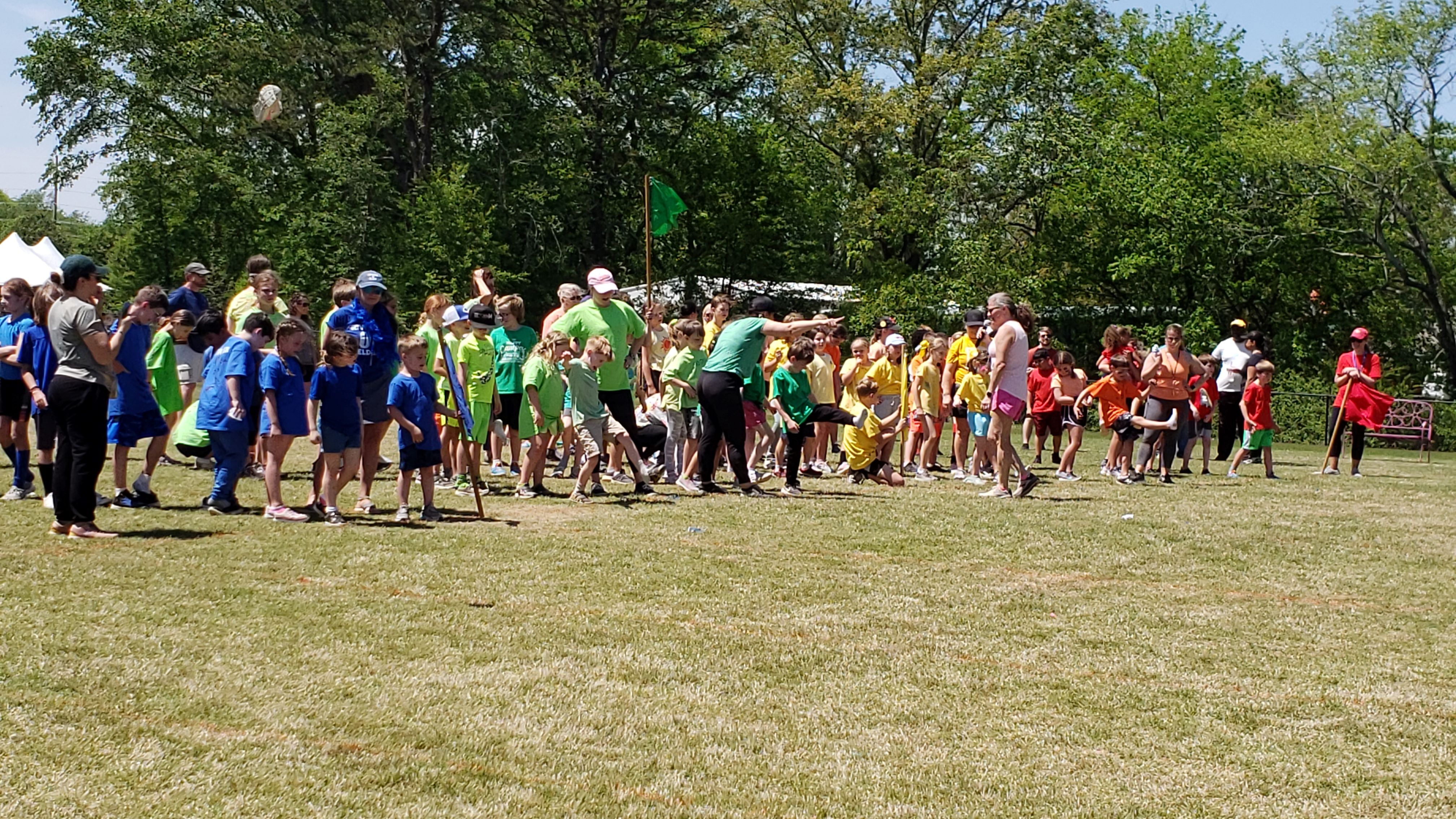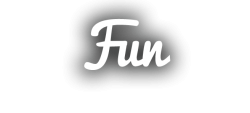 Riverhill School: The Way School is Meant to Be!
Riverhill School, located in Florence, Alabama is an independent, co-educational, PreK-2 through sixth grade school. Founded in 1980 by parents seeking an alternative to the public and religious schools, Riverhill is the only independent, non-parochial school in the Shoals. Riverhill School draws from the entire Shoals area, although most students are from Colbert or Lauderdale County. The students at Riverhill are varied in their background, with many occupations represented by their families.
Contact Us
To Learn More!
More opportunities to recognize and cultivate student strengths
More opportunities to search out student weaknesses and work to turn them into strengths
More opportunities for students, staff, and teachers to get to know each other on a more personal level
More opportunities for RIVERHILL FAMILY connections!
Teacher Student Ratio: 1:12
Students learn to ask pertinent questions.
Students learn to think "out of the box".
Students learn to explore and solve problems creatively.
Students learn to expand their academic, social, and creative abilities.
Students rise to new challenges in a nurturing environment.
Students adapt to change with a changing world.
Spanish classes each week
Library classes each week