The Riverhill Association of Parents and Staff (RAPS) is comprised of

all

parents and staff of Riverhill.

RAPS is instrumental in organizing and leading events such as Fall Festival, Staff Appreciation Week, Spring Fling, the Daddy-Daughter Dance, the Mother-Son Night, and major fundraising events each year.

Funds raised by RAPS are donated back to the school and are used to update and improve areas around the campus and to enrich the academic programs of the school.

Parent involvement through RAPS is an integral part of Riverhill School.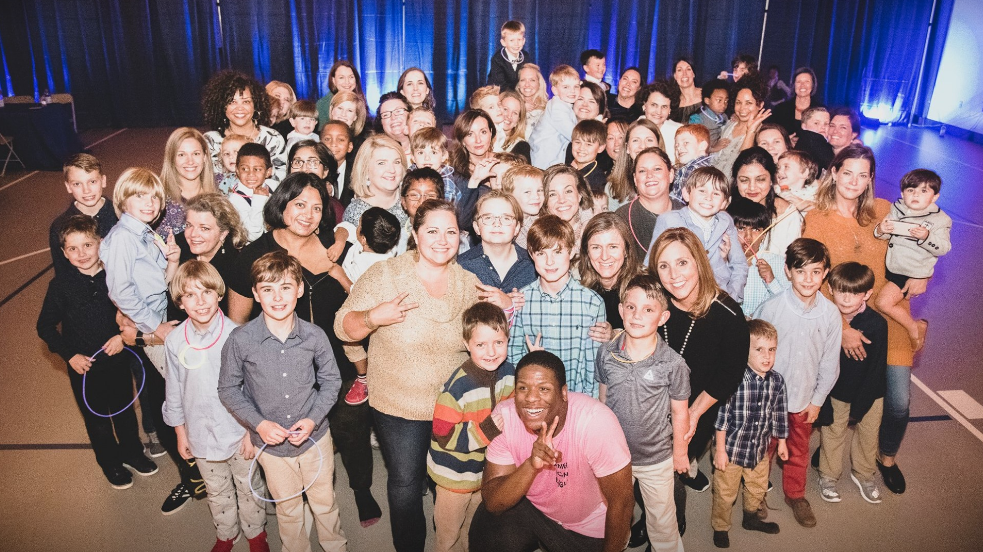 Join RAPS Today!