Riverhill School is a place where children are known, loved, and encouraged to be their best. Our students achieve great things in their academic careers--and have fun doing it!
We have found over the years that when children are well loved and celebrated for the wonderful things that make them special, they achieve greatly.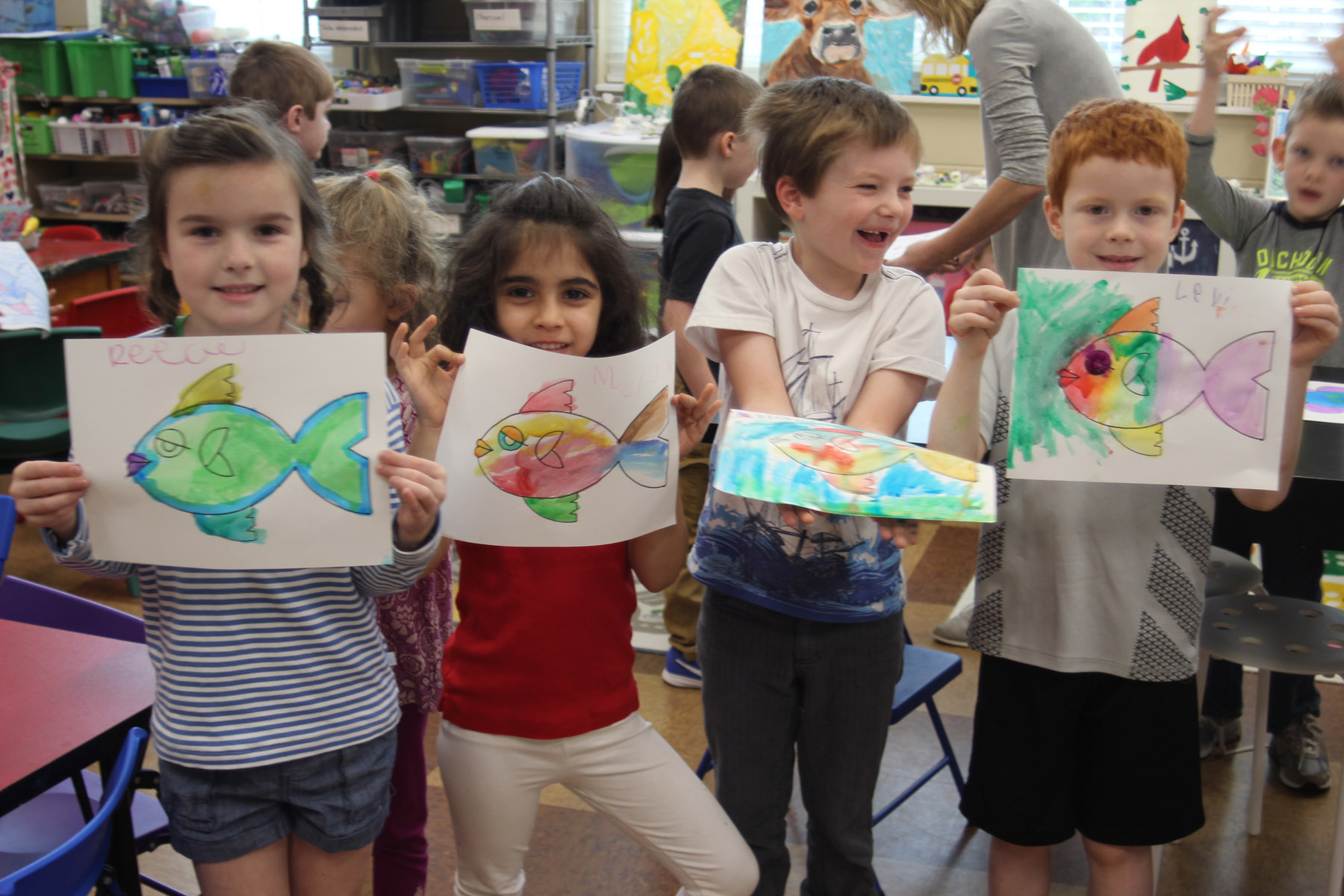 AISA Blue Ribbon School
Riverhill has the distinction of having been named an AISA Blue Ribbon School for the 2012-2013, 2013-2014, 2014-2015, 2015-2016, 2016-2017, and 2017-2018 school years.
See Press Release
---
Index of Education Quality
Riverhill School is accredited through AdvancEd, an umbrella organization that includes SACS, AISA, and numerous other accrediting agencies. AdvancEd covers over 32,000 public and independent institutions in over 70 countries and involves 20 million students. Schools are required to go through a re-accreditation process every five years. This process includes a visit from an External Review Team that spends several days on campus interviewing stakeholders and investigating the educational practices of the school. Five main areas are explored: Purpose and Direction; Governance and Leadership; Teaching and Assessing for Learning; Resources and Support Systems; and Continuous Improvement.
Average for all other Schools
Please note Riverhill's scores as compared to the average scores of ALL the schools (public and independent) that completed this process during the last school year.
---
Learn More About IEQ Scores