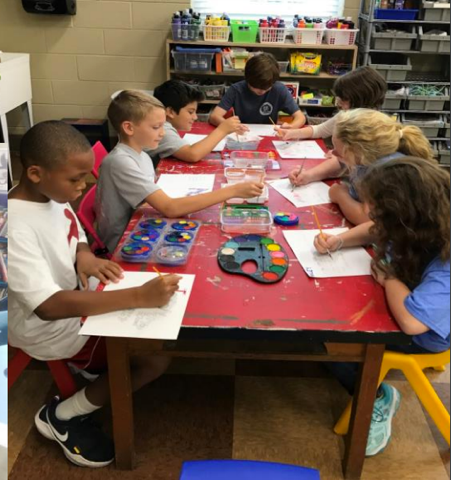 Riverhill has had the distinction of being named an Alabama Independent School Association Blue Ribbon School for the past seven years.
Riverhill has been voted the "Best of Florence" Private School for the past three years.
Riverhill was awarded the 2015 Alabama Attorney General's Safe School Initiative Award of Excellence.
Aristotle said: Educating the mind without educating the heart is no education at all. At Riverhill, students receive both kinds of education.
Riverhill is the area's only independent, non-parochial school.
The Riverhill Family participates in numerous community service projects each year. Riverhill students MAKE A DIFFERENCE!
Numerous Riverhill students are eligible to participate in the DUKE TIP search each year (Grades 4-6).
Riverhill is proud to have the ONLY local chapter of the National Elementary
Honor Society.
Riverhill's preschool classes (Pre K2 through Pre K4) are licensed by DHR.
Riverhill serves students in Pre K2 through Sixth Grade. for longform copy that could potentially include multiple paragraphs.