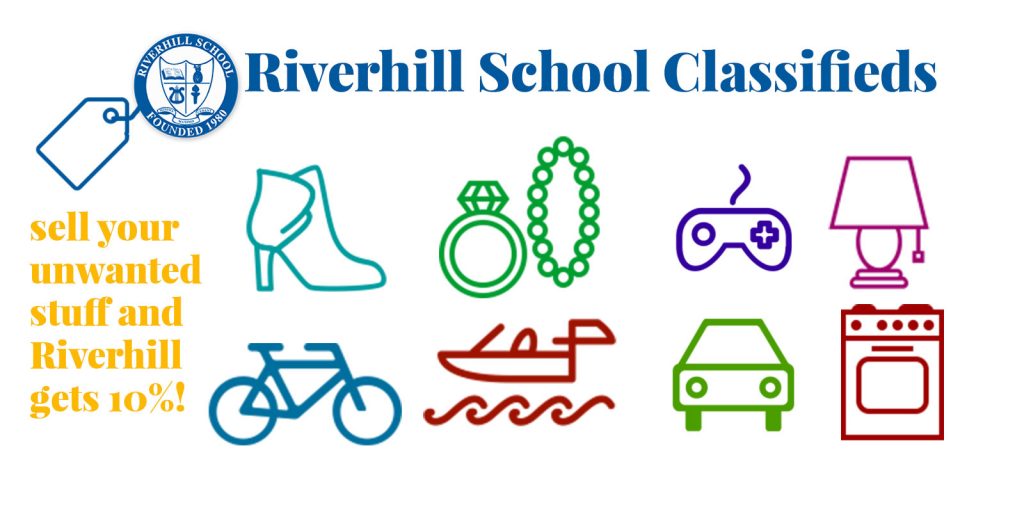 You sell it! And then designate 10% of the sale or greater to the school. Your donation is in exchange for utilizing this on-line service. This will be an ongoing campaign, & 100% of the proceeds go to the Riverhill Operating Budget. Sell your stuff & support Riverhill!
For More Information Contact
Sarah Christmas
localscout@gmail.com

See What's For Sale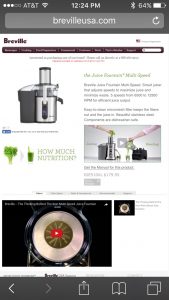 Posted 3 months ago
Great working juicer in gently used condition! See link for details about the product. https://www.brevilleusa.com/the-juice-fountain-multi-speed.html
Appliances / Florence / 99 views
Posted 4 months ago
Only 1 family owned this vehicle. Great condition. Under 70k miles. 5.7L V8. Front wheel drive. Towing Package. Last year of the steel body frame!
Riverhill School is a 501(c)(3) non-profit organization
(All items subject to approval by the Riverhill School Board).