EDEP
Riverhill offers an Extended Day Enrichment Program (EDEP) for students.

EDEP is available to Riverhill Families Monday through Friday until 5:30 p.m.

Riverhill Staff members oversee the program and are present with the students each day.

Students are furnished a snack, homework help, and supervised play until parents arrive.

Enrollment forms for EDEP are available at Riverhill's Front Desk.
.
Clubs and Classes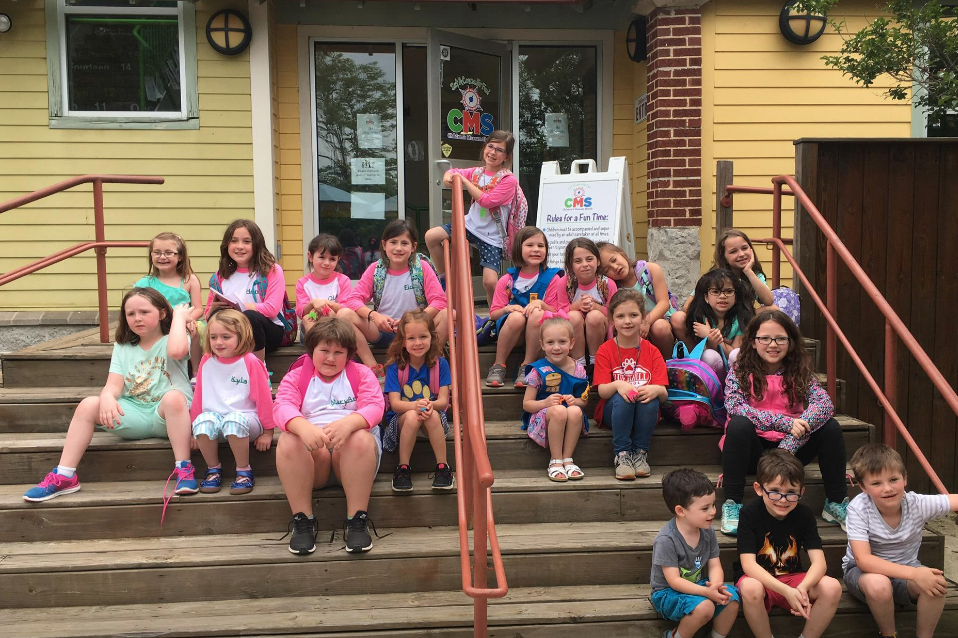 Riverhill believes that learning occurs in many different formats. We offer optional after school clubs and programs based around our students' desire to learn and grow outside of a structured school day. These activities take place on the Riverhill campus and are taught by both our faculty and community members. Each activity varies in meeting times and price to participate.
Gymnastics

Lego Club

International Club

Scholars Bowl Team

Girl Scouts

Boy Scouts
Art Club
Dance Classes